Team Ice United gaat deelnemen aan het WK synchroonschaatsen 2022! De wedstrijd vindt plaats op 8 en 9 april 2022 in het FirstOntario Centre in Hamilton, Canada. Wil jij de reis van de schaatsers mee sponsoren, dan kan dat via GoFundMe. Voor meer informatie over het WK synchroonschaatsen 2022 kun je terecht op de officiële website van de wedstrijd.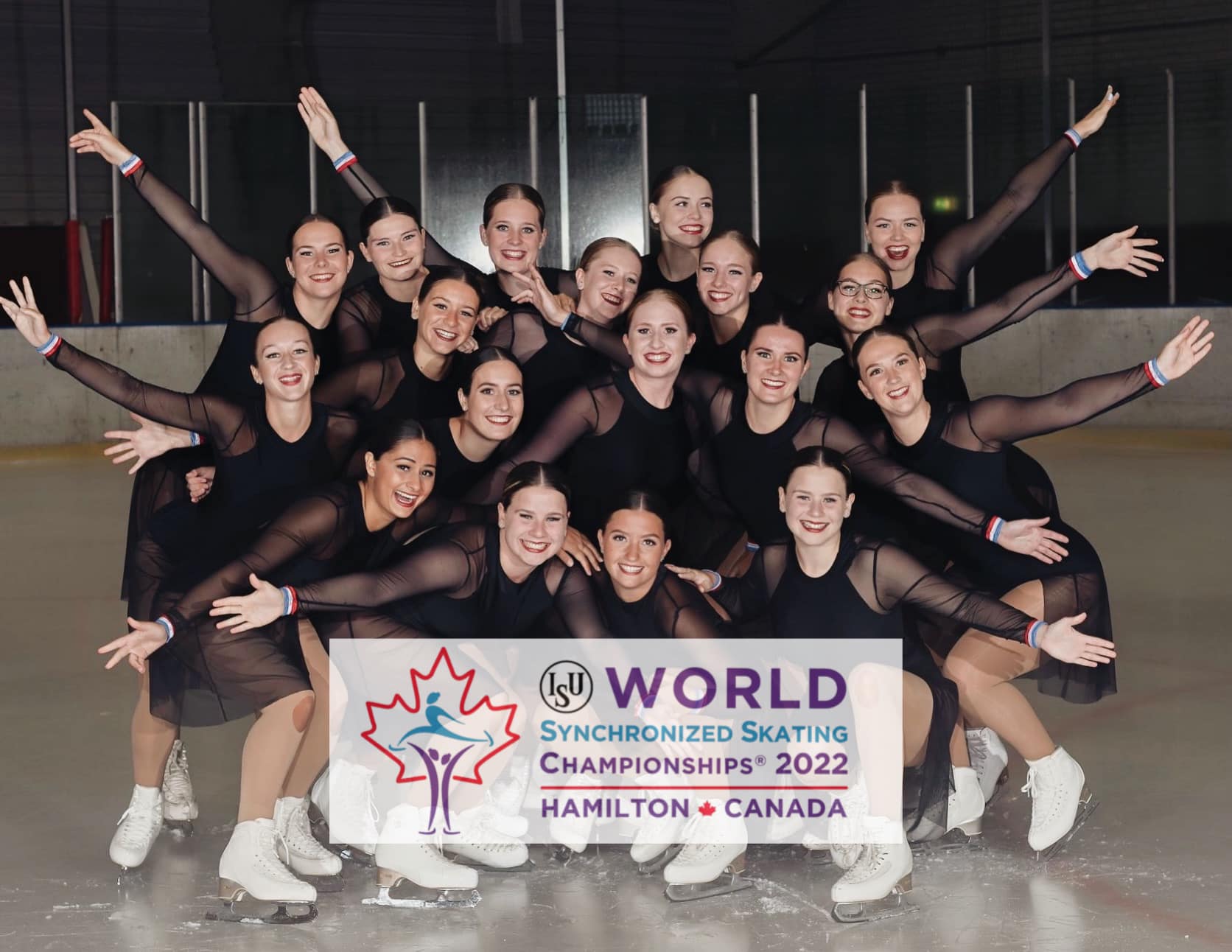 ** Continue reading for the English version **
Team Ice United will participate in the ISU World Synchronized Skating Championships 2022! The competition will take place on April 8 & 9, 2022 in the FirstOntario Centre in Hamilton, Canada. If you want to contribute to sponsoring the team's trip, you can do so via GoFundMe. For more information on Worlds Synchro 2022, you can visit the competition's official website.